Concept: 
Skills Training is a hybrid course designed for Christians, especially the youth, who want to use their skills for a livelihood. Part of the training is offered online, with a 10-day hands-on training on Carmel Campus.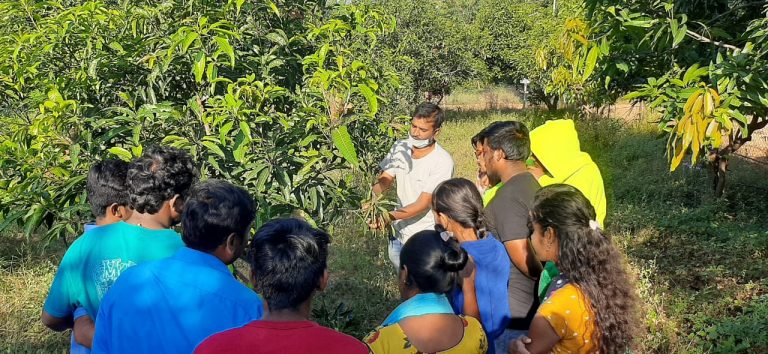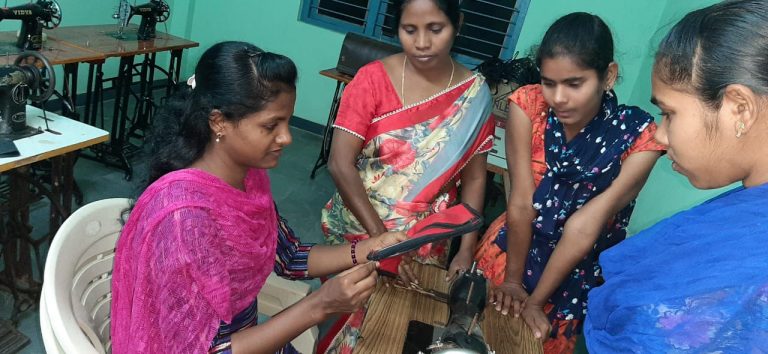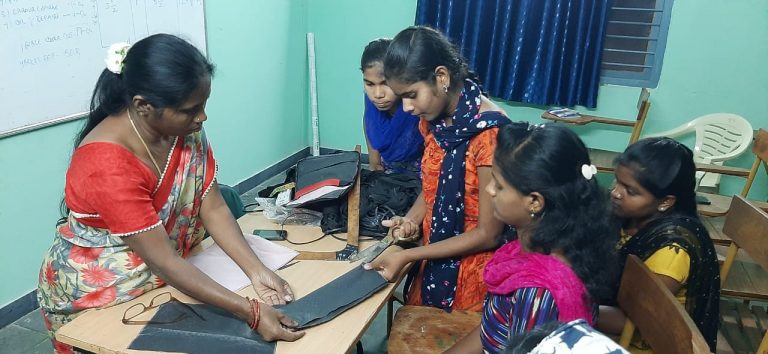 Purpose:
The purpose is to equip Christians to earn a livelihood by learning entrepreneurship and contextual technological skills. This will make them effective witnesses in their workplaces and in their local churches
Curriculum:
The following five courses are offered online.
Gospel and church planting 
Counselling
Community development
Health and hygiene
 Entrepreneurship and financial planning 
The needed technological skills for income generation will be taught on campus