HOLISTIC DEVELOPEMENT TRAINING (HDT)
Concept:

Women who work at the grass-root level are identified by our Master Trainers and Ministry Partners and are trained to be effective communicators and start micro-thrift groups and micro-enterprises to enable holistic transformation within their communities.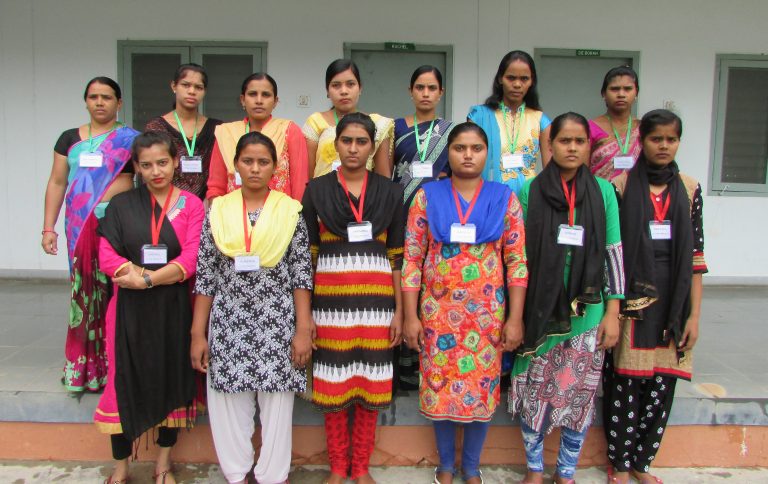 Purpose:
The purpose is to train women in simple communication and development skills, and mould them into agents of change through WEDGE (Women Empowerment and Development Group Enterprises).
Curriculum:
Bible Knowledge
Preaching and communication skills
Evangelism
Discipleship
Holistic Gospel
Micro-credit and micro-enterprise
30+ contextual technologies for income generation
Method:
Mission leaders select 20 grass-root women leaders from different parts of India and Nepal and send them for a one-month training with IWILL. They will be accompanied by one interpreter. They are given training in communication skills and hands-on training in simple technologies with field exposure visits to micro enterprise models.