CUSTOMIZED ORIENTATION FOR STRATEGIC TRANSFORMATION​ (COST)
Concept:
This unique training program is designed for married couples (husband and wife) to plant fellowship groups and start micro-enterprises to support their families and their ministry within their communities.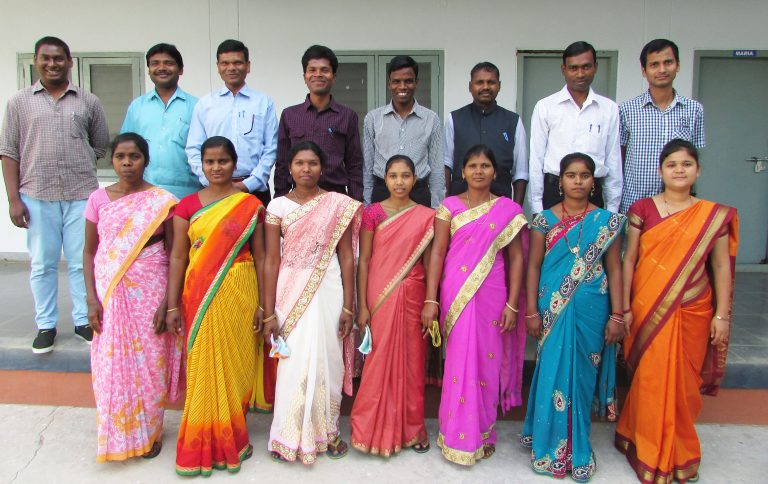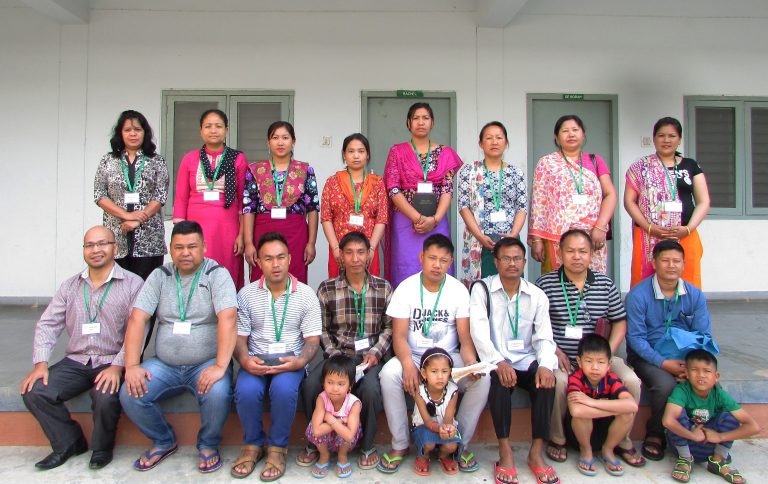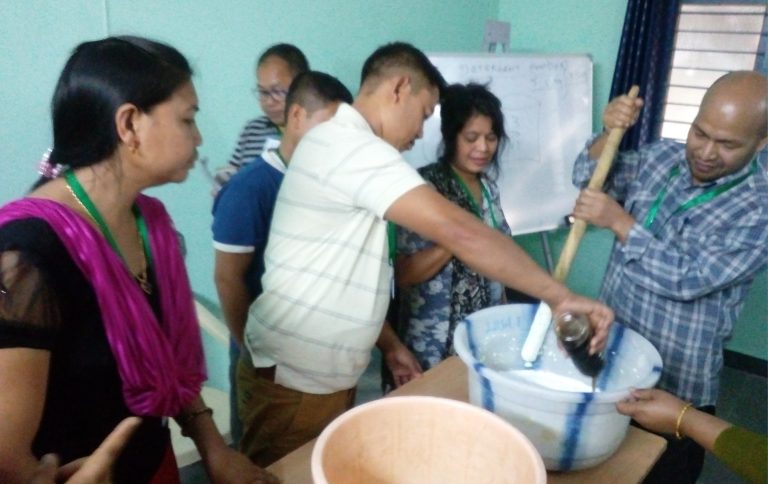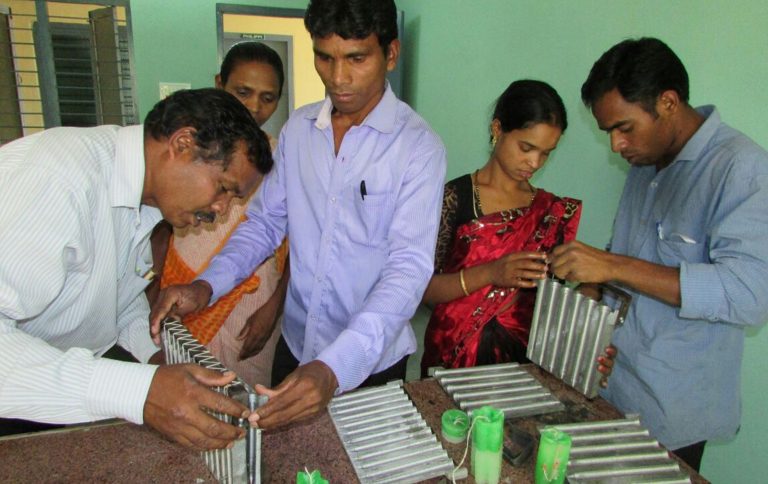 Purpose:
The purpose is to train couples in simple communication, development skills, and mould them into agents of change through church planting along with micro-enterprise development.
Curriculum:
Bible Knowledge
Preaching and communication skills
Evangelism and church planting
Discipleship
Holistic Gospel
Micro-credit and micro-enterprise
30+ contextual technologies for income generation
Method:
8-10 married couples, accompanied by one interpreter, are trained for 4 weeks. They are given field exposure visits to micro enterprise models.